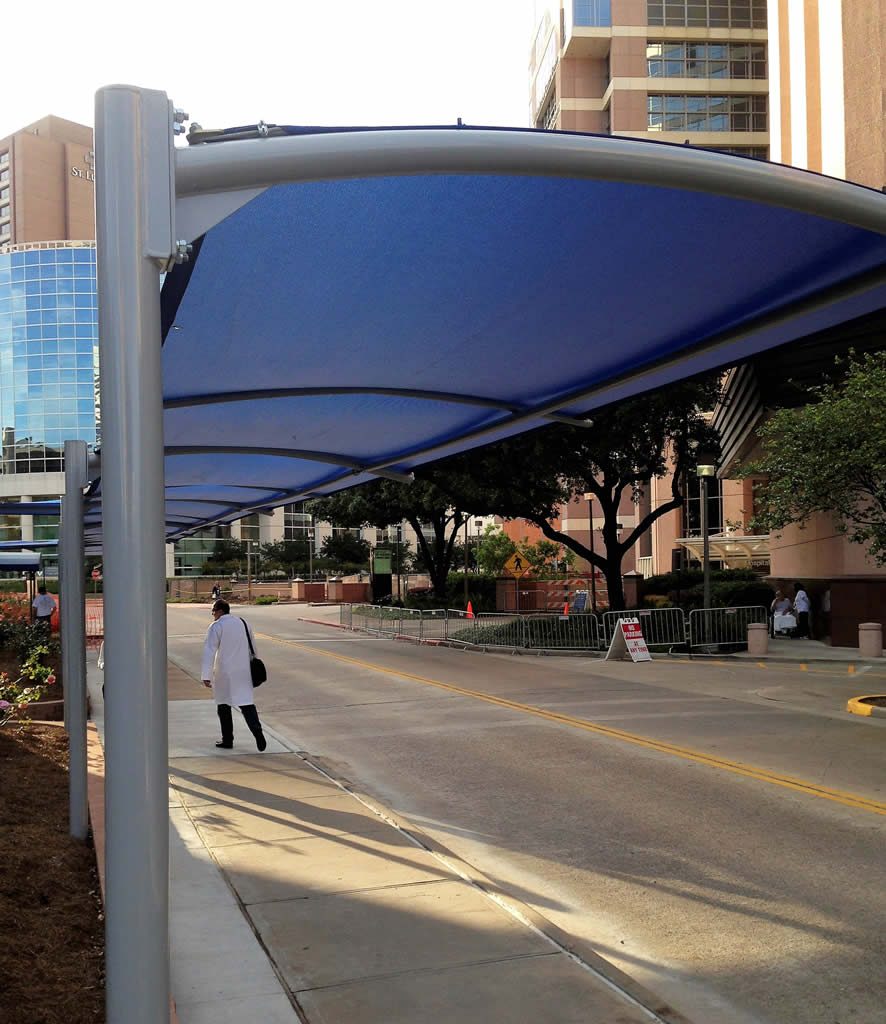 A shady place for happy days
Each empty space is an opportunity of a new project that enhances the community. Think of that empty space transformed to a place where people can meet, spend family time or play outdoors, just imagine it and let our engineers build your idea.
Show the most modern designs at your town's urban spaces with our high quality structures shade, made with the best materials that guarantee a better performance maintenance free.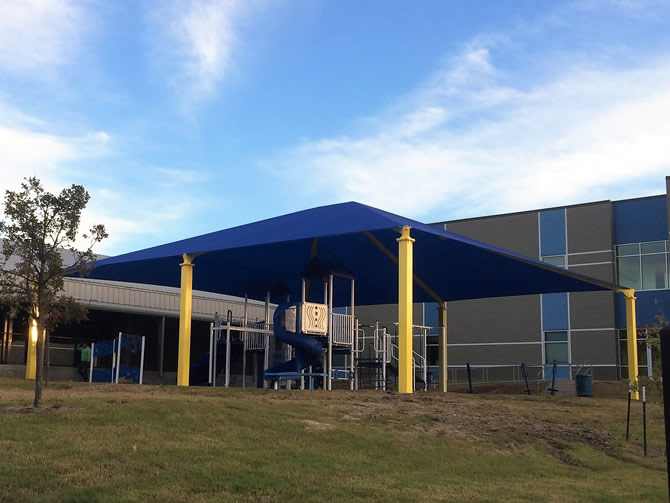 Picnic areas,sports fields, stop buses, playgrounds are examples of all the places to wich we can provide a solution againts the sun with a 95% ray UV protection. No matters the size, we have a different resource for every need.
Making safe urban spaces
It is time to come back to that time when we used to enjoy the day outdoors.
The weather has changed dramatically preventing us from doing the activities we loved to do, so at All Shade we have found the way to make safe your favorite spaces, with our high quality structures shade that protect against rain and hail with enhanced looks. Shades fabric allow air and heat to escape providing up to 15° cooler space underneath the shade fabric.
Choose us and take the opportunity to provide people safe places to relax.