All Shade


Testimonial
There is great satisfaction in knowing you've done your job well and served your clients' interests. It gives us particular satisfaction when our clients take the time to acknowledge their satisfaction by providing their testimonials.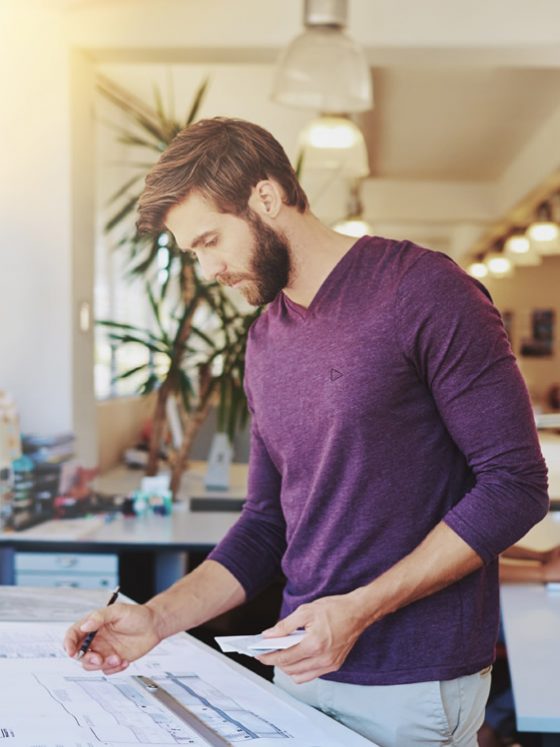 Great shades, I can only recommend to anybody looking to create fresh and beautiful places for their clients.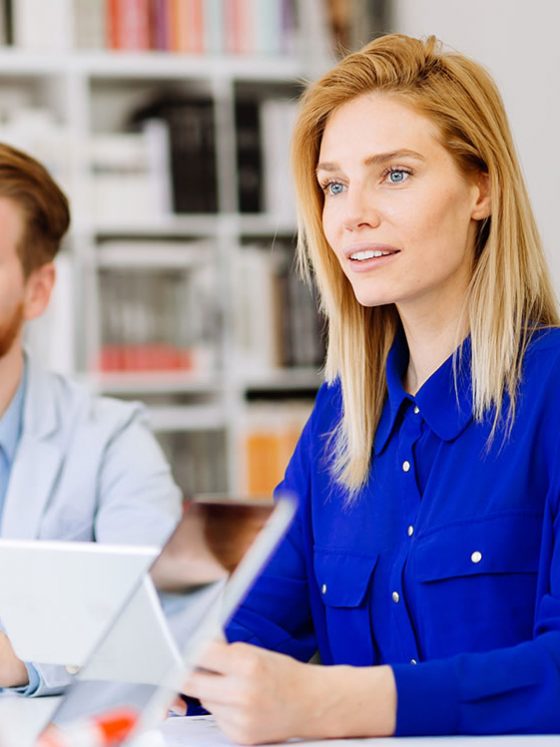 If you want customized high-quality shade structures All Shade is perfect for you, they have the best and quickest service. 100% recommended.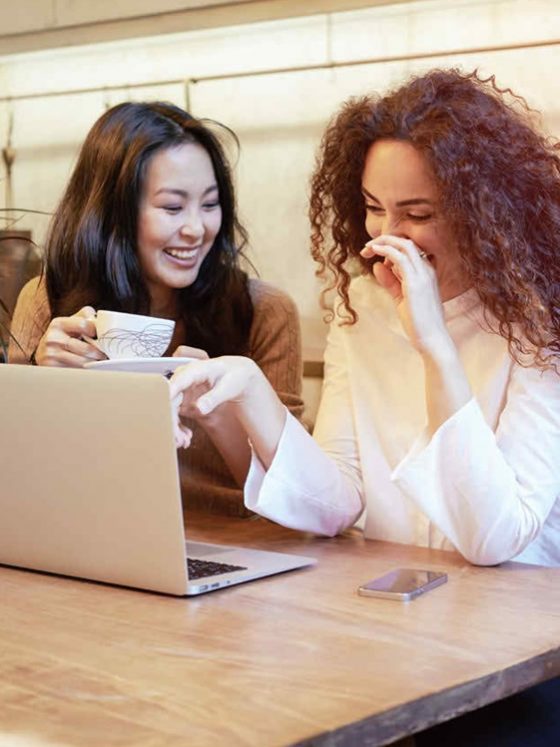 Absolutely amazing shade structure, now my place feels cooler and look better. 5 stars for an awesome work!
Sasha Smith
- Photographer