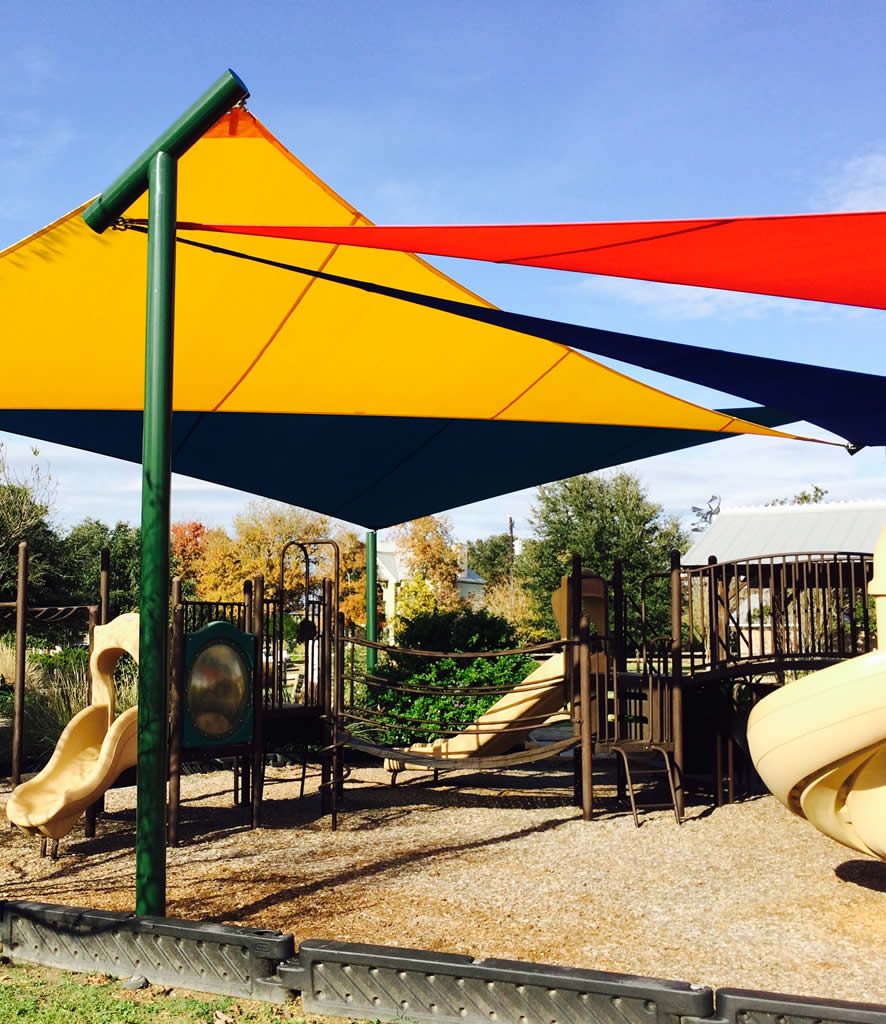 SPORT/ RECREATIONAL FACILITIES
At All Shade we love sports activities, they allow us to have contact with nature, improve our physical condition and have fun. To do them there are many areas that offer a variety of sports options, as wide as the variety of shade structures we have to protect your skin from the sun while you practice them.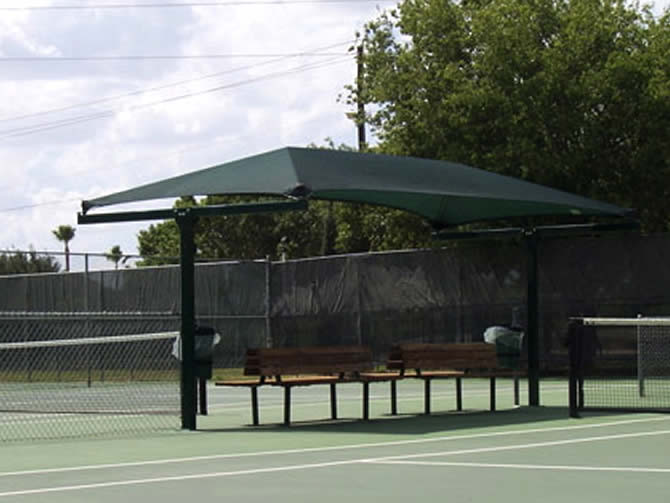 Dehydration and heat stroke are just some of the consequences of doing physical activities exposed to the sun and to avoid them there is nothing better than our shade fabric that makes it possible to spend time at an outdoor gym, amusement parks, country club, pet areas or pools while allowing heat to escape and maintain the area Up to 15 degrees colder. Check out the shade structure options we have for you.